Thursday, February 22, 2018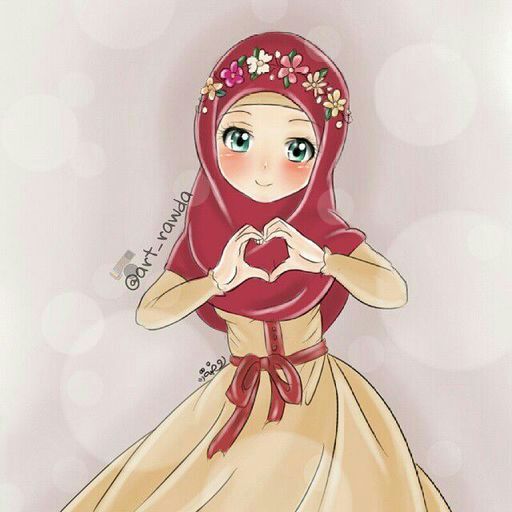 Assalamu'alaikum, siapa yang mau baca lirik lagu "Assalamu'alaikum" Harris-J?  ??? kok perasaan sepi sih? sudah deh, yuk lanjut!!!!
 Assalamu'alaikum, teman-teman, hari ini Fathya mau posting, tentang "7 ayat Alqur'an tentang air". Siapa mau baca?...., kalau mau, yuk, lanjut! oh, iya. Aku lupa credit..... CREDIT!!!!!:
kak Aisha
.
dah, yuk lanjutttt.....! 😆😆😆
Wednesday, February 21, 2018
Assalmu'alaikum, teman-teman, hari ini, Fathya mau posting tentang persahabatan, siapa mau baca? jika mau, ayo lanjut!
Hi, welcome to my new blog! here i will post about islam, tutorials, freebies, and others. See you later!